In 1925, a predecessor of Gulf Exploration, L.L.C., Gulf Production Corp., founded by Otis Garrett, began operating oil and gas wells throughout Oklahoma, Texas, and Mexico.  Gulf Production Corp. aggressively pursued exploration opportunities presented by its sister company Garrett and Company, a general partnership founded by Mr. Otis Garrett in 1915.  During the time span of 1925 to 1943 Gulf Production Corp. developed assets in Mexico and the U.S, principally focusing on the Oklahoma City Field.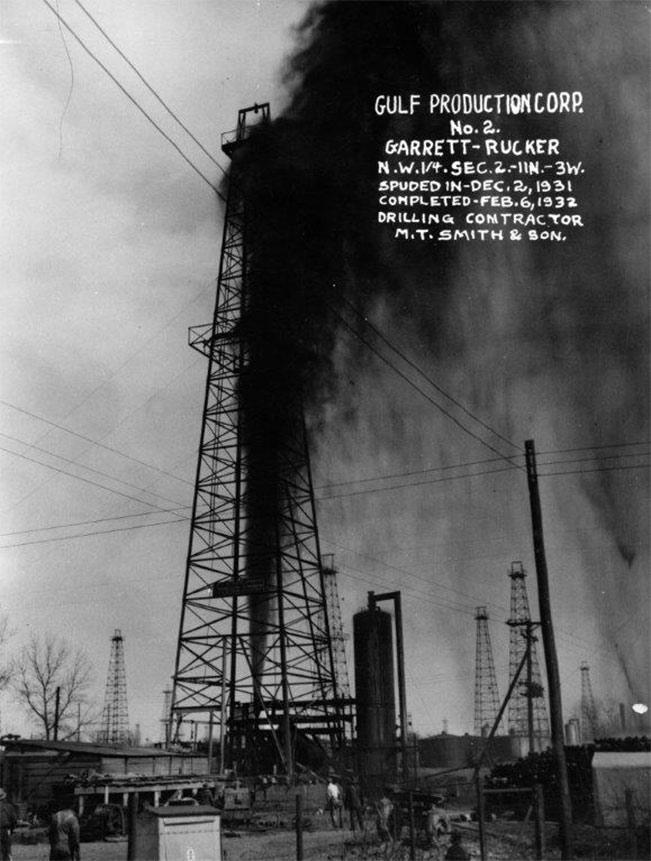 In 1943, with his son Dick Garrett away at WWII, Otis Garrett sold the Gulf Production Corp. trade mark name to Gulf Oil Company (Pittsburgh, PA) and ceased operating wells.   Prior to 1943, Gulf Oil Company was operating in Oklahoma as Gypsy Oil Company. In the ensuing years, Otis and Dick Garrett continued to amass minerals and in 1956 incorporated Coastal Oils, Inc. as an operating entity designed to operate wells on family owned minerals.  
In 1972, William "Pat" Garrett, Dick's son, began working with his Grandfather and Father in the Garrett and Company enterprises.   By this time, Garrett and Company was engaged in numerous businesses ranging from insurance, real estate, minerals, farming, and ranching.   Pat was enthralled with the oil and gas business and began financing projects developed by many independent landmen and geologists.
1986 saw the collapse of oil prices to $7.00 per barrel and many operating entities began to file bankruptcy. The Garrett's owned many non-operating working interest positions being operated by bankrupt entities and this began to be a problem.  As a solution to overcome the issues, Pat deemed it necessary to reinstitute an operating company to take over troubled properties and continue exploration activities. In late 1986, Pat redeployed the old family company, Coastal Oils, Inc., to once again begin operating oil and gas properties.  
In early 1987 while looking for an individual to assist him overseeing operations, Pat was introduced by a mutual friend to Al Salomone.  A partnership evolved between the 2 that lasts today. From the late 1980's through 1999, Coastal Oils, Inc. developed and drilled numerous prospects ranging from horizontal Austin Chalk wells in Texas, highly deviated wells in municipalities throughout Oklahoma, and conventional vertical wells in Kansas, Wyoming and Oklahoma.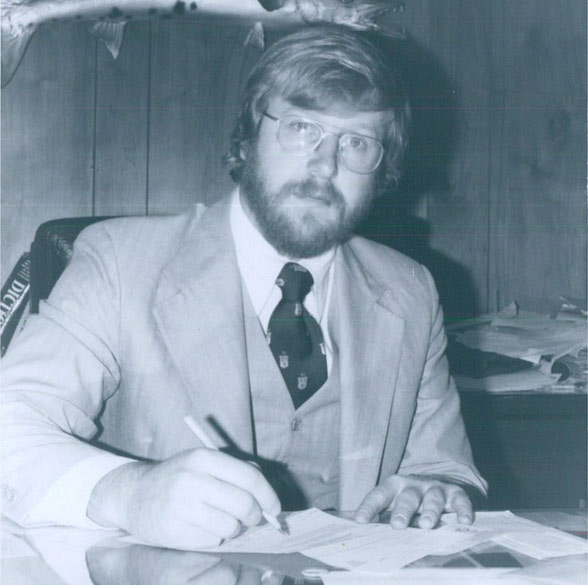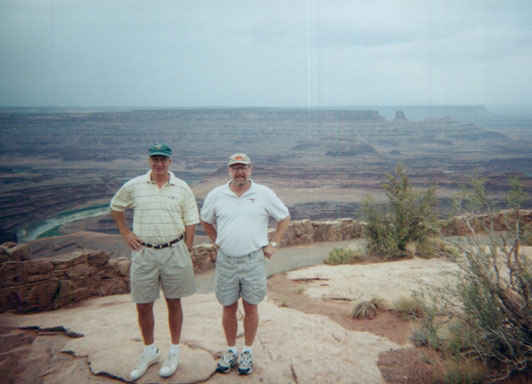 In 1999, Chevron purchased Gulf Oil Company.  That same year Pat petitioned the Oklahoma Secretary of State to reissue the Gulf Production Corp. trademark name back to a Garrett.   From 1999 to 2001, Pat and Al developed and operated projects in 7 states under the Gulf Production Corp. name. In 2001, seeing a need to re-align the assets of Coastal Oils, Inc. and Gulf Production Corp. into a Liability Limited Company, Gulf Exploration, L.L.C. was formed.  
From 2001 through today, Gulf Exploration, L.L.C. has been active drilling wells, both vertical and horizontal, throughout 6 states.  Projects range from conventionally generated subsurface ideas to large 3D projects in Nebraska, South Dakota and Kansas. In 2008, John William "Billy" Garrett, Pat's son, joined Gulf Exploration, L.L.C. as a manager and in 2009, Austen Salomone, Al's son, joined Gulf Exploration, L.L.C. as a manager.  
Today, continuing its long history, Gulf Exploration, L.L.C. and its long time staff are actively pursuing developmental and exploratory prospects throughout a 6 state area.  In conjunction with its continued operational efforts, Gulf Exploration, L.L.C. also participates as a non-operating partner in numerous drilling ventures throughout the areas of its interest.